AC Milan's winless streak after 4-0 loss at Lazio
Reigning champion AC Milan suffered a 4-0 loss to Lazio, extending their winless streak to five games across all competitions.
Lazio's Mattia Zaccagni assisted in one goal and scored another, helping his team move into third place and secure a spot in the Champions League.
Despite remaining in second place, Milan is now 12 points behind Napoli, the league leader, and only one point ahead of Lazio, Inter Milan, and Roma.
Zaccagni's cross led to a goal for Sergej Milinkovic-Savic early on in the match, and he later scored off a rebound in the 38th minute. Luis Alberto added a penalty goal for Lazio in the second half and Felipe Anderson scored in the 75th.
Recap
Serie A 2022/2023
Olimpico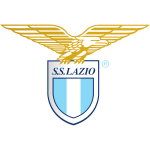 Lazio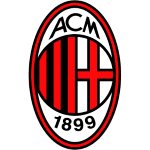 AC Milan
Game Statistics
1
Yellow cards
2
0
Red cards
0
3
Corner Kick
4
3
Saves
1
5
Shots on Goal
3
10
Shots
10
Milan's struggles began with a 2-2 draw against Roma, followed by elimination from the Italian Cup by Torino and a 2-2 draw with Lecce.
The most recent loss came last week in the Italian Super Cup, where Milan lost 3-0 to city rival Inter Milan.
Lazio, on the other hand, has now won three consecutive games across the league and Italian Cup.