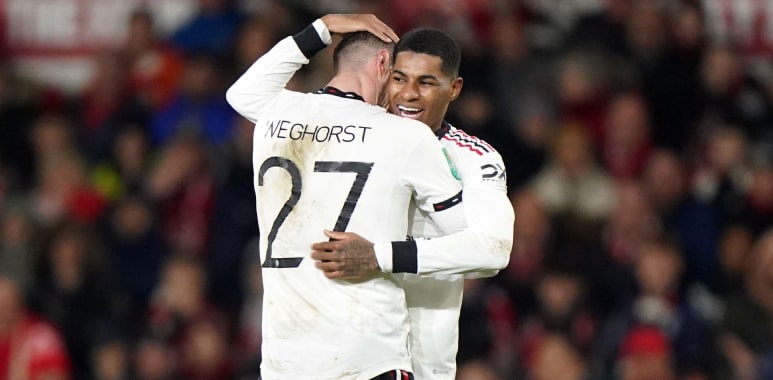 Marcus Rashford helps Manchester United put one foot in Carabao Cup final
Manchester United's progress in the Carabao Cup was highlighted by Marcus Rashford's 18th goal of the season, which allowed the team to take a step closer to the final.
Despite a recent loss to Arsenal, the team's coach, Erik ten Hag, is determined to win a trophy and is encouraged by Rashford's momentum.
Rashford's goal, which came in the first leg of the semi-final against Nottingham Forest, was his 10th in 10 games since the World Cup and his 18th for the team this season.
While Forest put up a good fight, ultimately, the difference in skill between the teams was clear.
Rashford's performance is especially impressive given that he is only behind Erling Haaland in terms of goals scored among Premier League players in all competitions this season.
Recap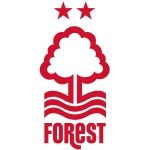 Nottingham Forest

Manchester United
Game Statistics
0
Yellow cards
1
0
Red cards
0
6
Corner Kick
5
3
Saves
4
4
Shots on Goal
6
13
Shots
15