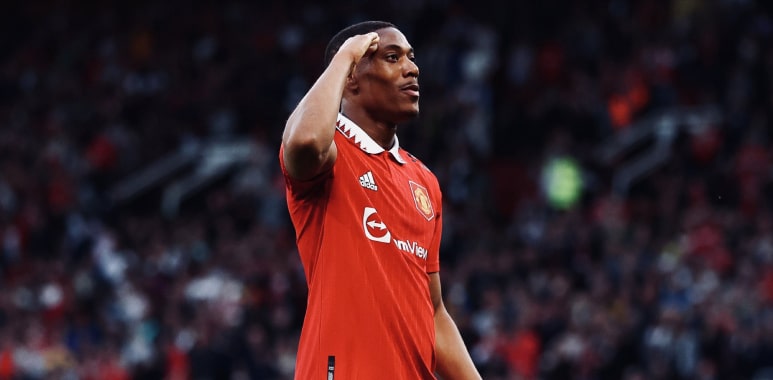 Manchester United secure top-four position with strong win over Chelsea
Manchester United secured their return to the Champions League in style, cruising to a 4-1 victory against Chelsea at Old Trafford. Gary Neville attributed their revived fortunes to a crucial signing.
The opening goal came from Casemiro's well-placed header, followed by strikes from Anthony Martial, a successful Bruno Fernandes penalty, and a clinching goal from Marcus Rashford, marking his 30th goal of the season across all competitions.
Erik ten Hag, United's manager, made notable progress by leading his team to a top-four finish. He now aims to add an FA Cup triumph to their earlier Carabao Cup success in March. Former United star Neville believes that the arrival of Casemiro has had a transformative effect on the club's atmosphere.
Recap
Premier League 2022/2023
Old Trafford

Manchester United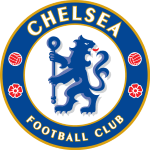 Chelsea
Game Statistics
1
Yellow cards
1
0
Red cards
0
3
Corner Kick
4
4
Saves
5
9
Shots on Goal
5
18
Shots
14
Neville declared, "United would not be heading back to the Champions League without Casemiro. He has brought quality and leadership to the midfield, addressing the deficiencies and changing the mood at the club."
Captain Bruno Fernandes emphasized that qualification for the Champions League should serve as a foundation for United, as he turned his attention to the upcoming FA Cup Final against Manchester City on June 3.
Fernandes stated, "Our objective is to achieve our goals. While we wouldn't mind seeing Liverpool miss out, our focus is on our own success. It's not ideal because we desire more. Considering what we have accomplished this season, it's a good outcome. We have secured the trophy, which was our aim after realizing we couldn't win the Premier League. Now, we must finish the league strongly and prepare for the FA Cup."
He continued, "Our priority is winning the trophy. We need to deny someone else the chance. Winning the FA Cup holds great importance for us. If we succeed, we prevent City from achieving the treble. However, our main objective is to add another trophy to our collection."
Ten Hag also shared his thoughts on United's top-four finish, which was a primary objective in his inaugural year as manager.
"This club belongs in the Champions League," expressed the United boss. "However, it's not easy in the Premier League; it's a challenging competition. Numerous teams compete for those positions, approximately seven or eight. Achieving this is a remarkable performance."
"We possess a winning mentality. Chelsea has exceptional players, and their counter-attacks were dangerous. We should have scored more. It signifies progress. I recall the challenging encounter against Brentford, our second game. However, our training sessions have been productive, and we are improving. We are moving in the right direction, although we acknowledge that we have not yet reached our destination."
"We have successfully reclaimed our spot in the Champions League, a significant step forward. To achieve success, participation in that competition is crucial."